Wicked Urban Opener 999751 - DaVinci Resolve Templates
Posted on 15 Sep 03:34 | by
cod2war
| 25 views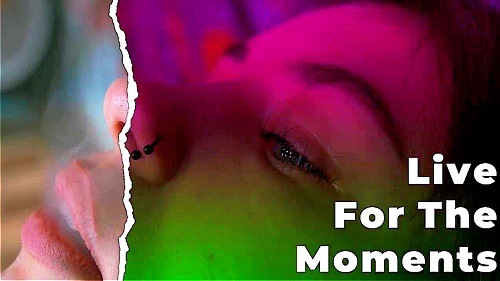 Wicked Urban Opener 999751 - DaVinci Resolve Templates
RESOLVE 16.2 | Full HD 1920X1080 | No Plugins Required | RAR 265.55 MB
ITEM DETAILS:
Wicked Urban Opener is a unique and ultramodern Davinci Resolve template with a trendy design, glitch effects, creative text animations.
It's so easy to use, simply edit the text, drag and drop to add media. An eye-catching introduction to your presentations,
slideshows, promotions, and event videos. Impress your audience with this
gorgeous-looking and well-organized DR template. A video tutorial is included.
https://dsqqu7oxq6o1v.cloudfront.net/preview-999751-keRnl9xPke-high.mp4
---
Related News
System Comment
Information
Users of Visitor are not allowed to comment this publication.
Facebook Comment