South Park The Fractured But Whole Gold Edition-CODEX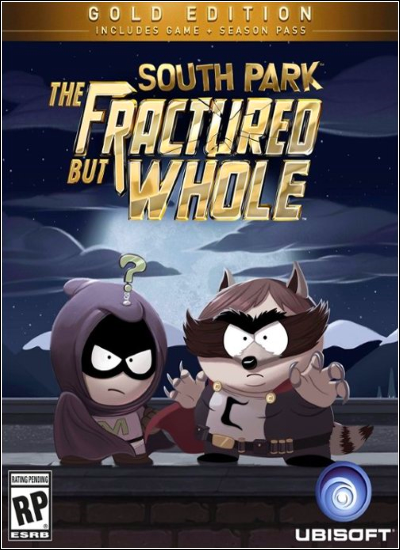 South Park The Fractured But Whole Gold Edition-CODEX
PC | Year of release: October 16, 2017 - (July 30, 2018 Gold Edition) | 23.2 GB
Developer: Ubisoft San Francisco | Publisher: Ubisoft
Interface language: Russian / English / MULTi9
Voice Language: English / MULTi6
Genre: Action / Adventure / RPG
Trey Parker and Matt Stone present South Park: The Fractured but Whole, a sequel to the famous game South Park: Stick of Truth. Players will play the role of Novice again and together with Stan, Kyle, Kenny and Cartman will go on an outrageous hilarious RPG adventure.
Raccoon and friends, a team of superhero crime fighters, collected by Cartman, plunges to the bottom of the underworld, where the Novice, Mysterion, Instrument, Kite-Man and a bunch of other heroes have to fight the forces of evil.
Game features:
 - Each hero has a home: another planet, a factory of high-tech miracles or a laboratory for growing mutants. Create a unique costume, invent a story and develop only those superpowers that will definitely come in handy in the business of saving the city.
- The boundaries of South Park are expanding, and the streets are flooding with new characters. But as the sun goes down, the city sinks into darkness, and the most vile of its inhabitants get out of their shelters. At night, one world gives way to another, and a moment comes when only your hero is able to restore order.
- You can summon up to 13 superheroes to the Raccoon team! Eliminate any obstacle in your path and defeat the evil who dared to stretch their vile tentacles to the South Park.
- The new battle mode allows you to effectively manage time and space, and improved mining systems and the creation of objects make it possible to freely choose and improve abilities as you progress through the game. Look for trophies throughout the city. And carefully read the recipes to make the best equipment!
- The long-awaited second edition of the series - twice the previous one! The new game, created, written and voiced by Trey Parker and Matt Stone, takes players to the real South Park, where there is great fun. Everything here is now bigger, longer and reaches to the depths of the soul! In South Park, keep the path to have a nice rest.
Release Information:
- The game has been updated to the latest version at the moment and includes all previously released DLCs:
> South Park: The Fractured But Whole - Season Pass
> South Park: The Fractured But Whole - Relics of Zaron
> South Park: The Fractured But Whole - Danger Deck
> South Park: The Fractured But Whole - From Dusk Till Casa Bonita
> South Park: The Fractured But Whole - Bring The Crunch
> South Park: The Fractured But Whole - Towelie: Your Gaming Bud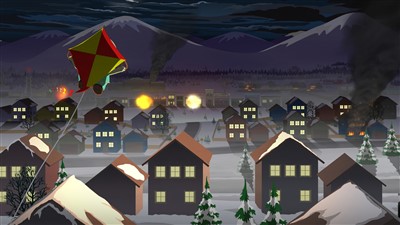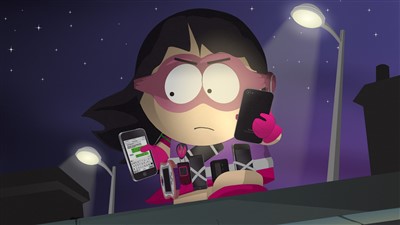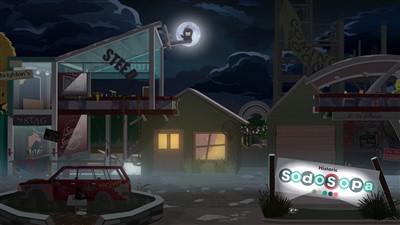 DOWNLOADuploadgigrapidgatornitroflare
Go Back